Welcome to Christ Lutheran School
Family | Learning | Together
Take a virtual tour of Christ Lutheran School and see all that our school has to offer.
Why should you consider sending your child to Christ Lutheran?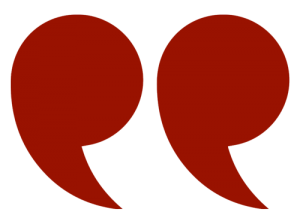 I recently had one of my greatest "proud dad" moments of my life. I listened as my son read his Confirmation essay before the church where we belong. The grasp he has on the Christian faith and the quality of his writing and delivery was something for which I was not prepared. Although it may have been a "proud dad" moment, it should also be a "proud Christ Lutheran School" moment. For the last eight years, he has been learning and growing at Christ Lutheran School. The teachers and staff there have partnered with my wife and I to love our sons, help them learn and grow in Jesus Christ, and teach them what it means to be a disciple in this world. This education has happened in the classroom, at chapel, on the playground, at spelling team, on the basketball court, in band, at geography bees, at science fairs, on field trips, and in so many ways. We are thankful to the Lord for all his faithful servants at Christ Lutheran!"
– Jonathan Liebich
DID YOU KNOW?
Christ Lutheran School offers:
Great student-teacher ratio

Curriculum that exceeds state and national standards

1:1 Chromebooks in middle school
Christ's People Proclaiming Christ's Love