Tuition and Fees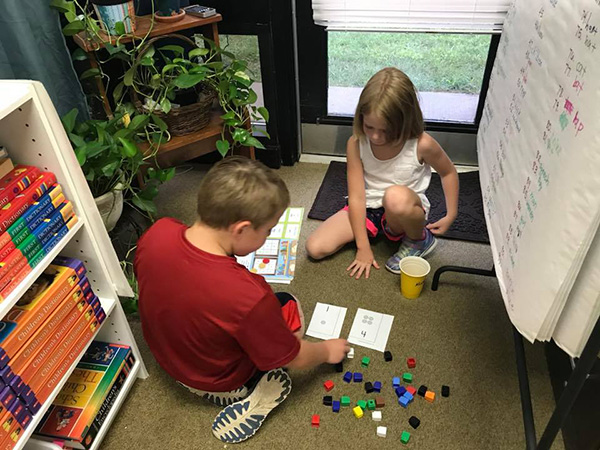 Christ Lutheran Church members bring their offerings to the Lord. We ask God to bless these gifts as they are used to spread the gospel through our school as well. Thus the school is supported by contributions and gifts. Members of Christ Lutheran Church pay a nominal tuition amount.
Non-members of Christ Lutheran Church are asked to pay for part of the education for their child. The tuition that non-members pay does not completely offset the cost of the education that their child receives. The remaining cost of the education is funded by Christ Lutheran Church in accord with its mission of teaching the good news of salvation through faith in Jesus Christ and to make disciples of all nations.
Tuition Arrangements
Tuition for both members and non-members may be paid on a monthly basis during the school year. Please speak with Mrs. Cole in the school office to make arrangements.
Financial Aid
Christ Lutheran School has a financial assistance program that is managed by our Board of Christian Education, and it is our goal that no family is turned away because of an inability to pay tuition and fees.
Please see the school principal for additional information and a confidential consultation.